News
2014-09-23
Z-Factor Newsletter | Issue 12
Z-Factor Racing is extremely pleased and excited to announce that the design of Kobra, our new Modified Class competition 4x4 for next season has now kicked off in all earnest thanks to Ngena Design Space who made a CAD designer available to us at a very reasonable rate! Thanks to Paul Lubbinge from Ngena and my friend Neels van der Merwe who brokered the deal. The CAD designer is none other than Ruann van der Merwe, Neels' son whom I had worked with at Paramount a number of times, very exciting for me!

Below are two CAD images of our progress on Friday, this may look like nothing to the untrained eye but there's a massive amount of info and experience locked up in there. Now we're cooking!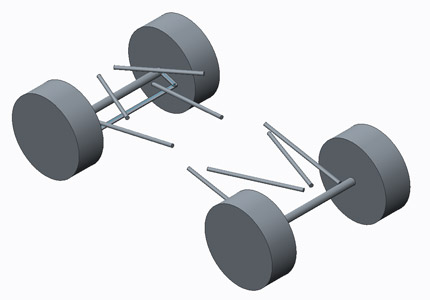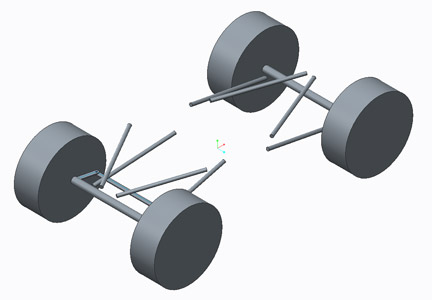 I plan to send out regular updates on our progress in the coming weeks. Please remember to visit our website at www.zfactor.co.za for news, video's and pictures of Team Kwagga and Team Ultimate 4x4 as well as overviews of both the current vehicles and our new car Kobra!

Yeah Baby!